As I look back on my finished project, I do have to admit I am bit shocked it came together so well. And really, it wasn't as difficult as I thought it would be. I was able to figure out the pattern lines before cutting, and the internet really did offer a lot of invaluable tips and ideas for sewing.
Here are a few of the highlights of this learning project.
Learning that weights instead of or in addition to pins is an effective way to cut the pattern out. I can use this tip for future sewing projects. Win!
It was also good for me to learn that it is important to check more than just one website or blog post when trying to learn more information about something. As I discovered in this post, certain things are more important than others when it comes to sewing (and I'm sure everything)-  you begin to find a common thread (haha pun!) among different bloggers.
Taking my time and having patience is definitely not overrated.
This is one of the most valuable things I learned: social media sites such as Instagram can be a huge help when you are uncertain about something specific and have exhausted all other options. And really why not share our knowledge with each other and use what others have given? I love you hashtags!
I learned how to make my own GIF! This one is cool- mostly because I just love them and it really wasn't that hard. And although mine are not riveting in any way, I can see how they add more interest and pizzaz to a blog post.

It was also really rewarding to figure out how to embed tweets and YouTube videos. Partly what made it so satisfying is that I figured most of it out on my own through either playing around with WordPress or Google searches. (I know Alec showed us a lot of during class, I just couldn't remember from Tuesday night to the weekend or whenever I wrote my post how to actually do it)
I really enjoyed reading up on other people's learning projects and it was nice that they also took the time to read and comment on my own. I'm realizing that you can create a supportive community online.
One thing I wished I could have figured out was how to format my blog a bit more uniquely, I used a basic format when I created it and then I tried to play around with it a bit throughout the term but somehow I just couldn't get it fancy like some other people's.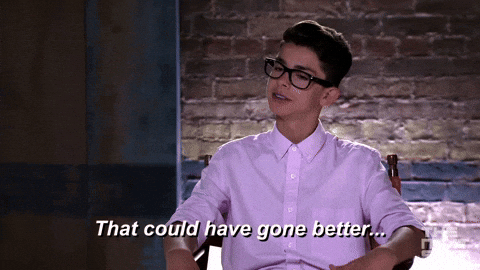 but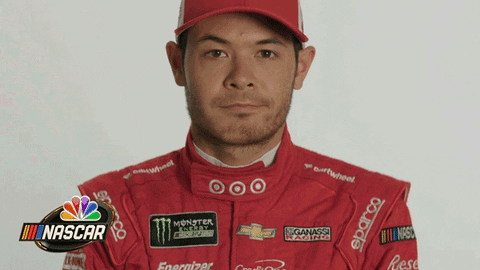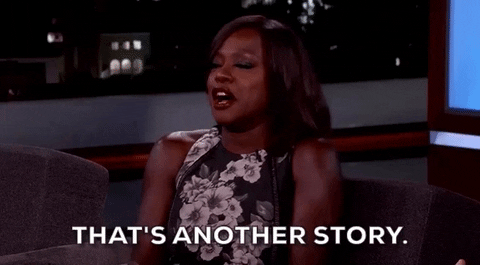 for another time
To wrap up, it was really good for me to try and attempt a project like this. As I mentioned in my previous post, I know my end result was not perfect, but I learned a lot in terms of using the internet for help and pushing myself to figure out internet skills (way better than a basic Word document that I'm used to). If it ever came up, I would definitely vouch for using the internet when learning a new skill- even for one that feels as daunting as sewing a rayon challis dress.